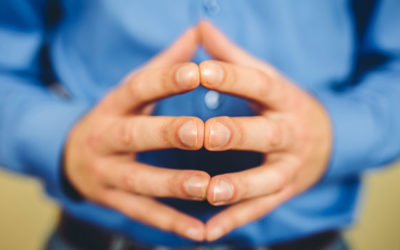 You are a reservoir of powerful resources. Your direction, focus and energy are constantly being tapped so you can keep making things happen—day in and day out.
The best way to make sure you don't run out of energy is by mastering self-control. When challenges appear and fleeting emotions try to take over, don't give in to them. Save your energy for more meaningful tasks.
It's easy to run out of energy when you really need it, so here's how to stop wasting it.
read more
"Leadership is something you earn."