Keynote Speaker, Consultant & Author.
John Addison is a Georgia native with a rapier wit and all the charm you'd expect from a son of the south. He's the former co-CEO of Primerica, a leader in the financial services industry. John emerged as a leader shortly after joining the company in the early 1980s. He helped to shape Primerica's culture as well as navigate a tedious break from Citigroup that skyrocketed profits and made National headlines in 2010.
Now "rewired" after his tenure with Primerica, John is the CEO of Addison Leadership Group, INC. He travels the world as a keynote speaker and consultant, he is also a best-selling author. John's current passion is to cultivate new leaders with a heart for service and unification.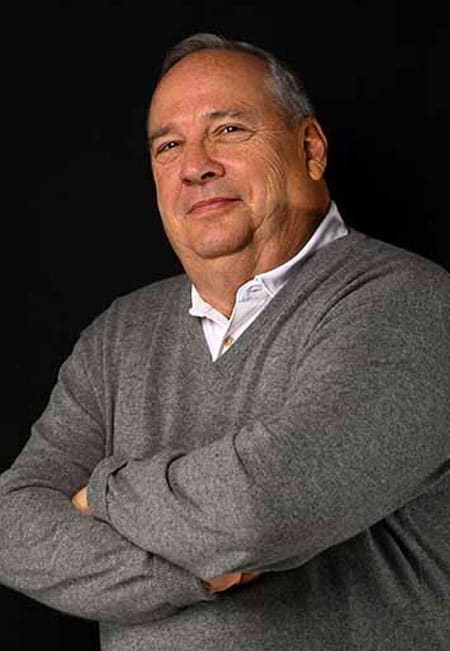 I'm glad you're here.
I've spent much of my life honing my leadership skills by experience and learning from great leaders. Even today, you'll often find me reading and studying because I am still becoming. I've said many times we aren't really human beings but rather we are human becomings. I'm just a country boy from Covington, GA. I like to get my hands dirty in the garden, I love rumbling down a dirt road in my old truck, and I love cheering my Bulldogs on game day. I, as much as anyone else, am a work in progress regardless of the fact that I was the co-CEO of a multi-billion dollar corporation.
All the degrees and experience in the world isn't what makes a great leader. Great leaders are born of the love of the service of others. You've seen this before: in your favorite teachers, in coaches, pastors, and the bosses you remember fondly. If you've played sports you may have noticed that the best coaches gain the most joy from watching their players develop and grow on the field and off. Winning is a very subjective term. We definitely want to win football games, but we win when the people we influence succeed by any measure.
There is a leadership crisis in the world today. It's because so many of the people with the most influence in the world are not unifiers, they are the opposite. With every fiber of my being, I want to fix this. I am but one man! I've worked for years to cultivate new leaders. I want to impact more! ONE MILLION, in fact. It's a big job. I'm looking for people who see this issue, who see the division, people who want to help. As I said, I'm glad your here! If you're a unifier and you love to help others. If you understand that when we help others get what they want then we get what we want, I'd love you to learn more about #MissionLeadership. I think we can do great things together.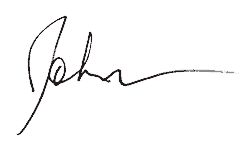 Real Leadership
What John Does
Keynote Speaking
John Addison is a gifted public speaker with an uncommon ability to move an audience to action. During his storied career in the financial services industry, John was tasked with motivating a massive volunteer army of sales professionals. His quick wit and down-to-earth personality shine through when he speaks.
Consulting
On a limited basis, John Addison is available as a short-term or long-term consultant on a myriad of business topics. John's success in business is incontrovertible. What is perhaps less tangible and more valuable is his ability to navigate in the most turbulent of times and the wisdom he's gleaned from those journeys. Reach out today to learn more about the many ways John Addison can be of benefit to your organization.
Academy
While the launch of the academy seems timely, I was planning it before the pandemic changed our lives. I speak to large crowds and have written a book and I'm so grateful for these opportunities. However, I want to connect to an even larger audience of aspiring leaders and help them develop their leadership skills.
Mission Leadership
Recognition &
Awards
Board of Directors - Primerica
2009-present
Direct Selling Hall of Fame Inductee Nov 2019
Bulldog 100 - The University of Georgia
Northeast Georgia Business
Hall of Fame 2018
Board of Directors
National Monuments Foundation 2015-present
Board of Directors
LegalShield 2015-present