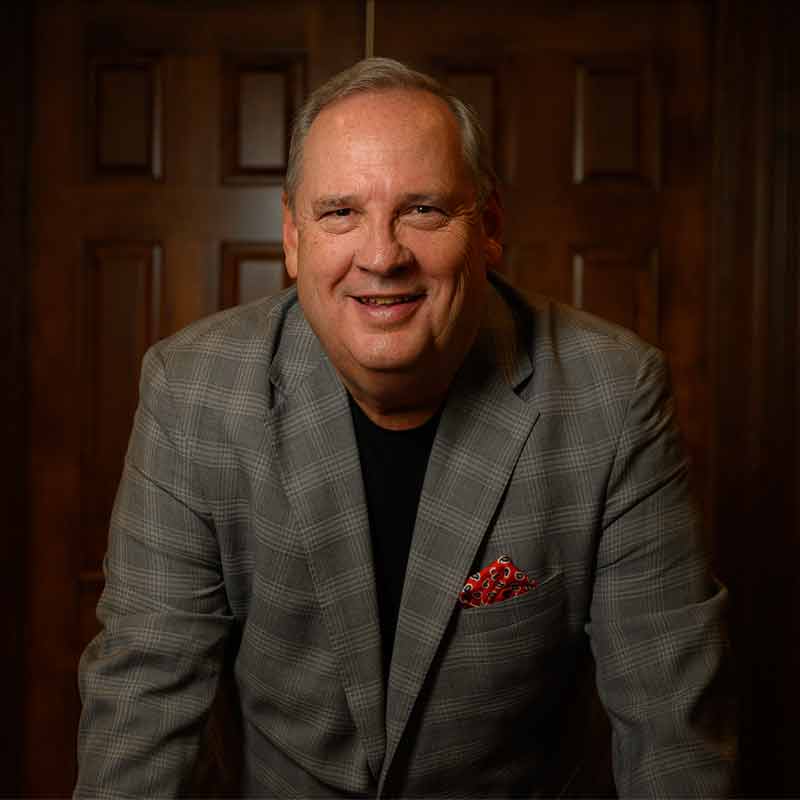 Are you ready to join the mission?
During the past few months, my team and I have been hard at work creating the nine-part #Mission Leadership Academy, designed with the necessary resources you need to grow and develop as a leader. Modules One and Two are live, and modules Three and Four will be available the first week of 2021!
You can expect the entire course to be ready over the next few months. 
Throughout the first two modules, I'm sharing the lessons I've learned throughout my career on effective and inspiring communication and how to maintain focus and control, even during the most daunting times, (like a pandemic)! I wanted to share these courses first as these skills are desperately needed as we continue to face uncertainty. 
I warmly invite you to sign up for the first four phases of the course and I sincerely thank you for joining my #MissionLeadership journey.
Though BETA Testing has ended, we still welcome your input. So, please reach out if you see any opportunities for improvement in the course. 
The collective goal? Together, we can help cultivate ONE MILLION new leaders by 2025.
This is going to be an awesome ride together … I know we can do it.
So what's the next step???
Go ahead and ENROLL in #MissionLeadership, and tell a friend! 
I'm not of the mindset that you have to master a laundry list of skill-sets to be deemed a great leader. No, it doesn't work that way. There will always be things we just don't excel at and realizing that will be one of your greatest strengths as a leader. Maybe you already know your strengths, and if so, more power to you!
If you're still trying to identify where you shine and where you could use a little improvement, I'd love for you to check out my Leadership Superpower quiz!