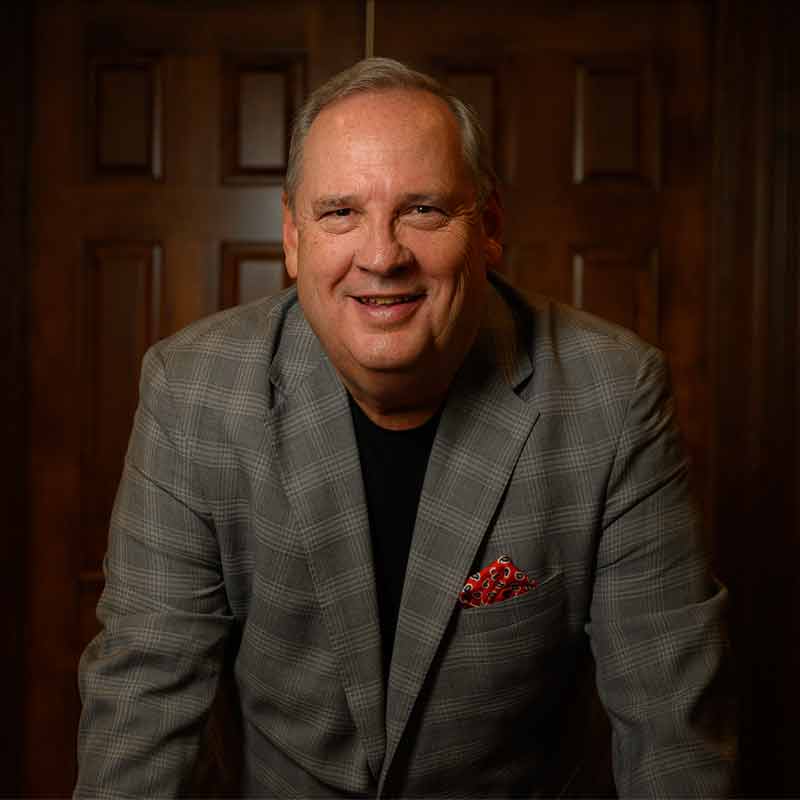 MissionLeadership is DAYS away from launching!
You've waited patiently and I'm so appreciative. What started as my desire to help you and others grow as leaders has become … well, a mission. We are facing so much together as a nation and in the world. The need for strong, selfless servant leaders grows by the minute. For the past few months, my team and I have been pulling together resources, aggregating articles and talks from the past and organizing them along with new material! We are creating a series of courses that will help you identify your strengths as a leader and build on them.
See, I'm not of the mindset that you have to master a laundry list of skill-sets to be deemed a great leader. No, it doesn't work that way. There will always be things we just don't excel at. Listen to me when I say: that is OK! It's not your job to be all things to all people. It is your job to be YOUR best. It's my goal to help you do that and to help you to help others to do the same!
#MissionLeadership launches SOON. I need your help to spread the word. Together, we can make a difference
Humbly speaking, I need YOU. I need your input, your strength, inspiration, support, your drive, insights, and connections so we can make a massive and lasting impact … not a wimpy dent. Together, we can help cultivate ONE MILLION new leaders by 2025. This is going to be an awesome ride together … I know we can do it.
So what's the next step???
Let me know you want in on the #MissionLeadership project set to launch in a few days!
How do you do that?
Simple, just raise your virtual arm and say you are in.