Addisonisms: Quotes to Live By
Addison shares his thoughts on learning leadership & leading life through this collection of quotes carefully curated from his lifetime.
Leaders are in-demand. Luckily, people were born to be leaders. John Addison knows that every person has strengths in leadership, and every person deserves to have their strengths encouraged. Take a peek into John Addison's mind to see what inspires his view on leadership every day.
Paperback : 128 pages
Product Dimensions : 5 x 7 inches
Language : English
Shipping Fee : $4.99
Regardless of who you've been charged with leading, your skill-set will no doubt require evolution. Leadership is service. If your job is in service of others it requires your best.
You're here and that means that you're on my team. The articles here I wrote in service of you. I hope they will inspire, educate, and motivate you in leaving your own legacy of leadership.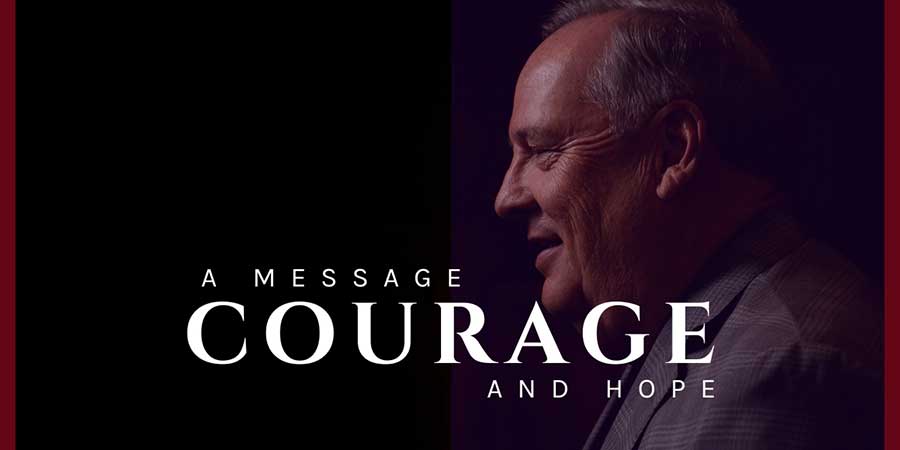 Friends, This is a crazy time. I hope you're all safe and adhering to the advice provided by the medical professionals. I hope this message will both comfort you and embolden you to have courage in this unprecedented health crisis. The COVID-19 virus is...
read more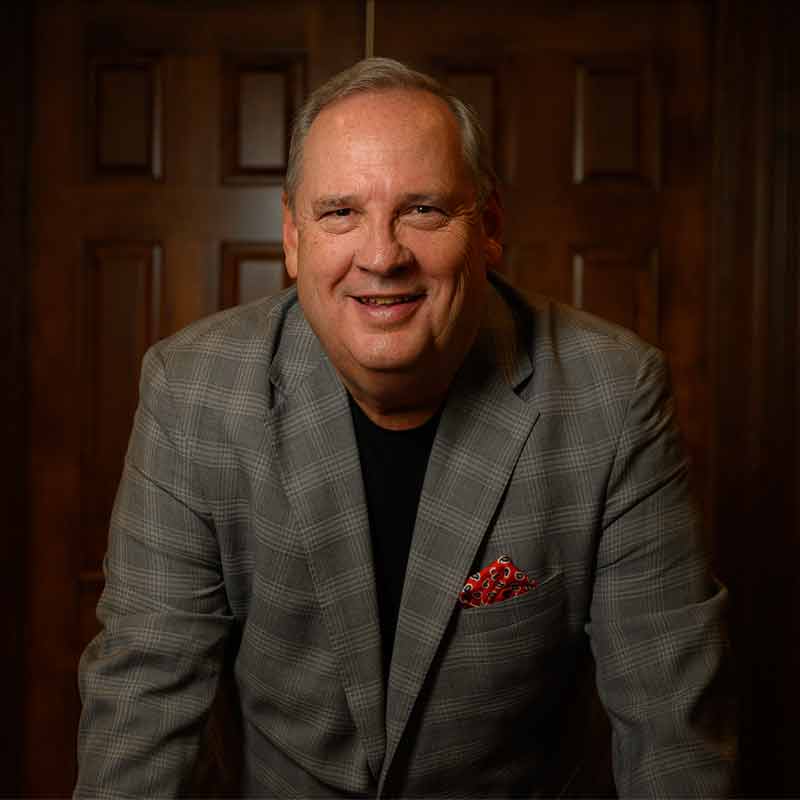 Join the Mission Today!
There are thousands of Google searches each day for Leadership. People want to know what are the top qualities of a great leader. I have a different query. What does it mean to an individual to HAVE a great leader? The answer to that question is EVERYTHING.
#MissionLeadership is a modern-day quest. I'm looking for brave men and women who understand the value of excellent leadership, are ready to expand their skill-set and are willing to pay-it-forward.
You in?
"John Addison is one of the greatest businessmen, speakers and leaders of this generation. Not only has he pulled himself up by his bootstraps and achieved so much in his own business career, but he has selflessly devoted his time and energy to helping thousands of other people be more successful in their own lives."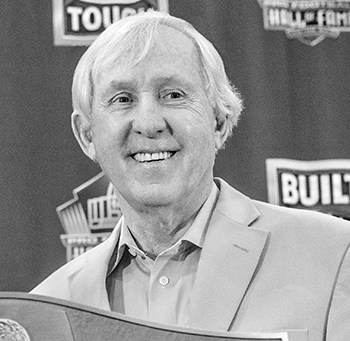 Frank Tarkenton
NFL Hall of Fame Quarterback & CEO, Tarkenton Companies
"It takes more than a great business model for a company to be successful over the long term. At Baron Capital, we pride ourselves on discovering innovative leaders who can thrive in an always-changing business environment. We found that leader in John Addison."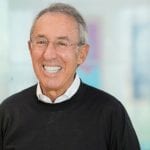 Ron Baron
Chairman and CEO Baron Capital
"True leaders inspire others to lead. John Addison is that kind of leader, inspiring the next generation of leaders using ageless wisdom, modern examples and practical tools."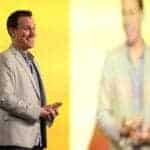 Shawn Achor
New York Times bestselling author of The Happiness Advantage,
I'm not of the mindset that you have to master a laundry list of skill-sets to be deemed a great leader. No, it doesn't work that way. There will always be things we just don't excel at and realizing that will be one of your greatest strengths as a leader. Maybe you already know your strengths, and if so, more power to you!
If you're still trying to identify where you shine and where you could use a little improvement, I'd love for you to check out my Leadership Superpower quiz!