Addison Leadership Group
Personal Development for the Rest of Us


The behind-the-scenes work of leadership is the most overlooked but still the most important. After years of coaching teams to success, John Addison is offering one-on-one leadership consulting. Invest in your team and the future of leadership with the help of leadership coach, John Addison.
John Addison has been on the front lines of leadership for the bulk of his life, pushing and pulling teams into success. Now, John is bringing the same energy he has invested in countless teams to YOU.
Purchase Addisonisms:
Quotes to Live By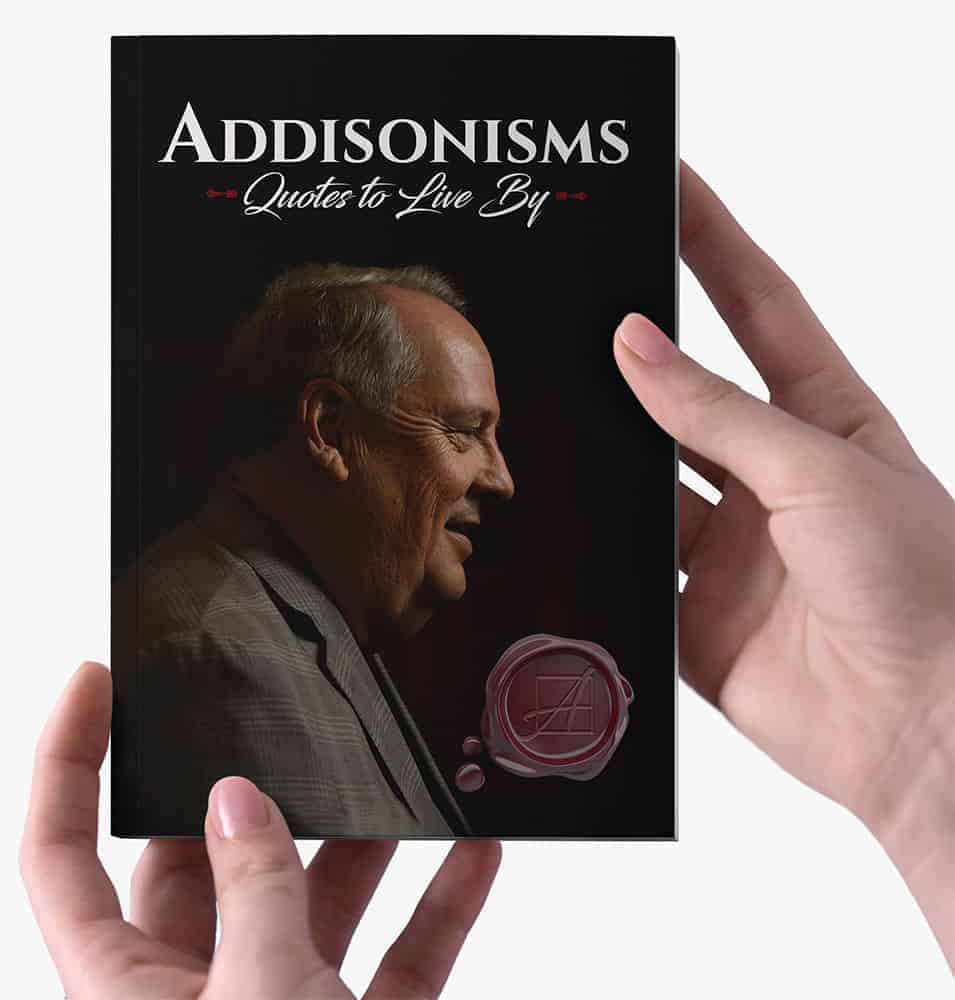 Addison shares his thoughts on learning leadership & leading life through this collection of quotes carefully curated from his lifetime.
YOU are the key to a better tomorrow. Learn more about yourself and leadership through this 9-part course.
The Latest
Letters From John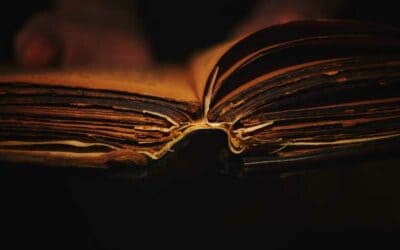 What is the Meaning of Life? People have pondered "the meaning of life" since life itself began. Even after all of these years, "why?" is still many people's favorite question. "Why is this happening to me?" "Why am I stuck in this place?" "Why does this lead to...
read more