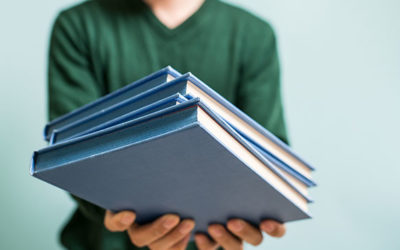 When you transition from team member to leader, your role will be less about completing daily tasks and more about taking the reins for everyone involved. You'll be the one in a charge—the one who delegates and makes sure everyone's input results in one, big accomplishment.
But it's a fine line to walk. While you want to give your people a sense of direction, you don't want to micromanage them. I think the best way to delegate is by giving people a healthy freedom to work independently, all while staying in the loop so you can help where needed.
The more you start delegating and truly depending on your team for results, the faster everyone will grow. Here are three tips to inspire them to get more done, without being overly involved.
read more
"Real leadership is about building other people and shining your light on them, not on yourself."