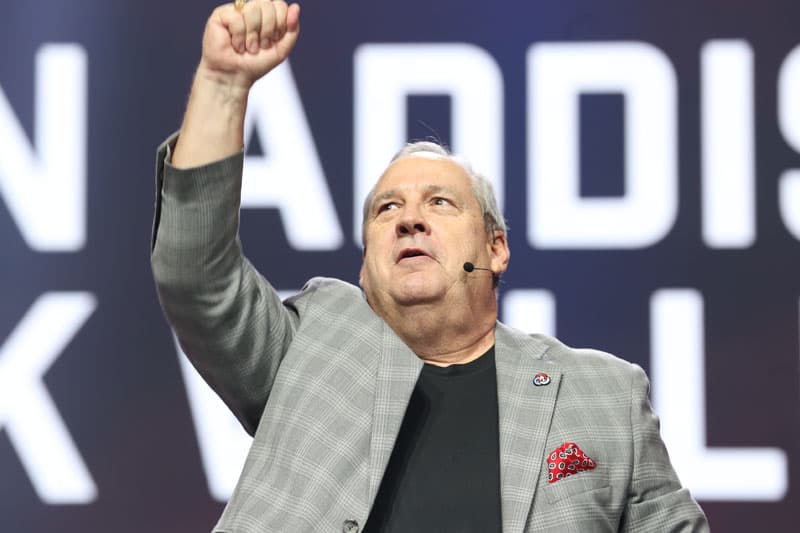 "Real leadership emerges over time as an expression of who you are and what you do every day. More than anything, it takes shape as a result of everyday practice." -excerpt from Real Leadership What does your everyday routine look like? If I guessed, I would expect it...
read more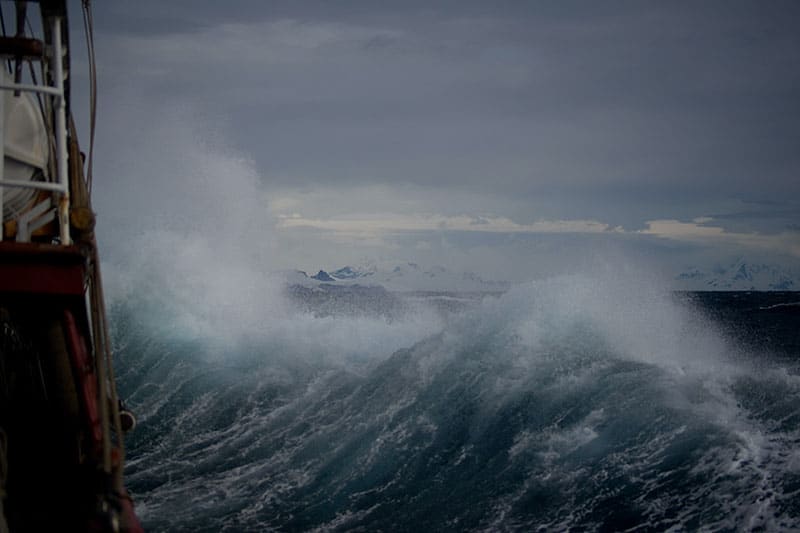 Storms blow in often, especially here in the south. Thunderstorms, flash floods, and a hurricane or two make themselves known time and time again here in Georgia. Almost every time, it's the same routine: the wind and rain blow through, shaking things up, and at the...
read more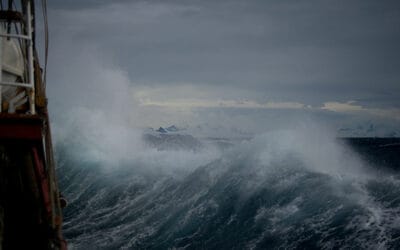 Storms blow in often, especially here in the south. Thunderstorms, flash...
read more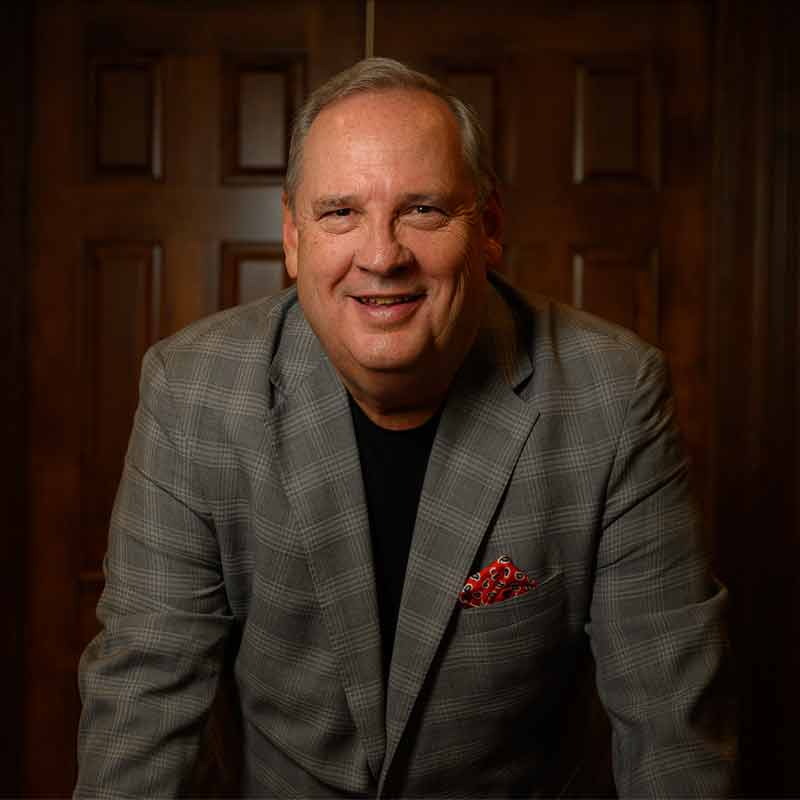 "The scarcest resource in the world is not oil, it's leadership."
As Co-CEO of the largest independent financal services company in North America, John Addison's skill as a leader was tested and honed daily. He retired in 2015 after taking the company and it's people to massive heights. He's just not done helping people get to the top. Today, he's at the helm of Addison Leadership Group, INC working daily to mentor and educate new leaders.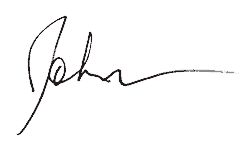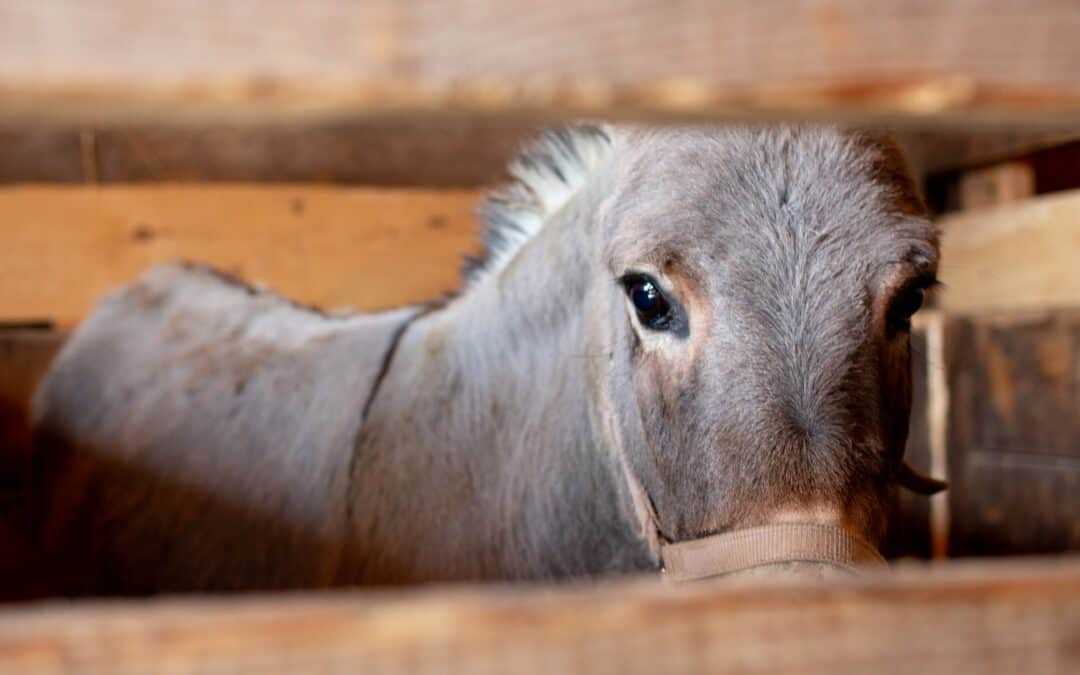 An Old Friend On my last trip to the UK, I planned to sit down with an old friend to have brunch in East Sussex. It had been a long while since we last connected, and I wanted to make sure I took some time just for him. We chose a wooded spot for a forest brunch so we...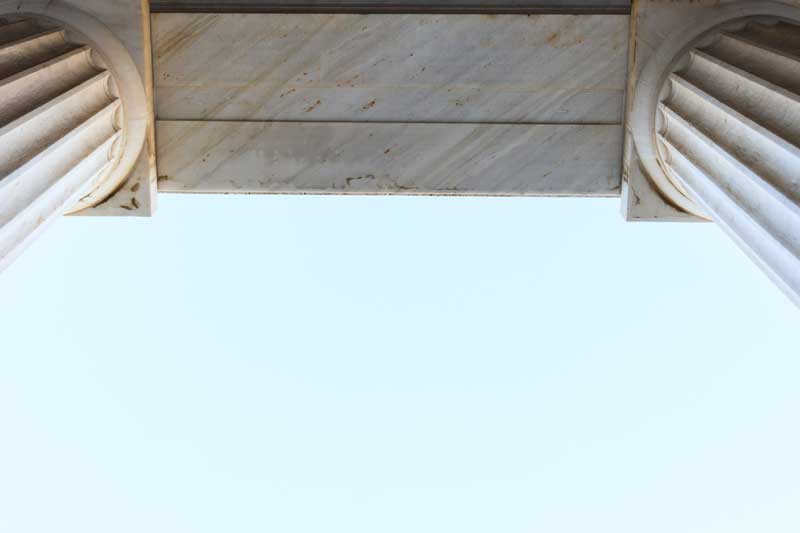 The History of Public Speaking We've been captivated by words for as long as we've been using them. Throughout history, the power of words has been proven time and time again, whether talking about powerful speeches, letters, poetry, music, and good, or sometimes...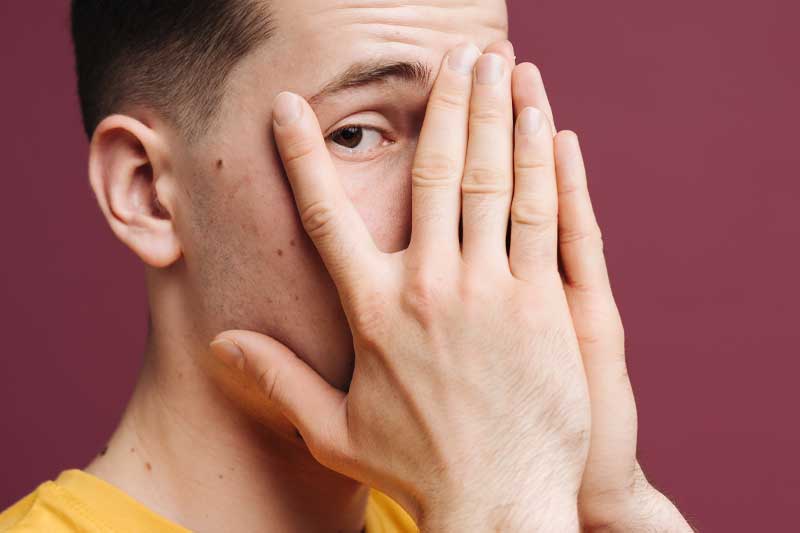 Fear. It can be such an unwelcome companion. While often not life or death, the stakes can resemble wild success or utter failure in the business world, and that fact alone can be paralyzing. Making difficult decisions, taking risks, predicting the market, starting a...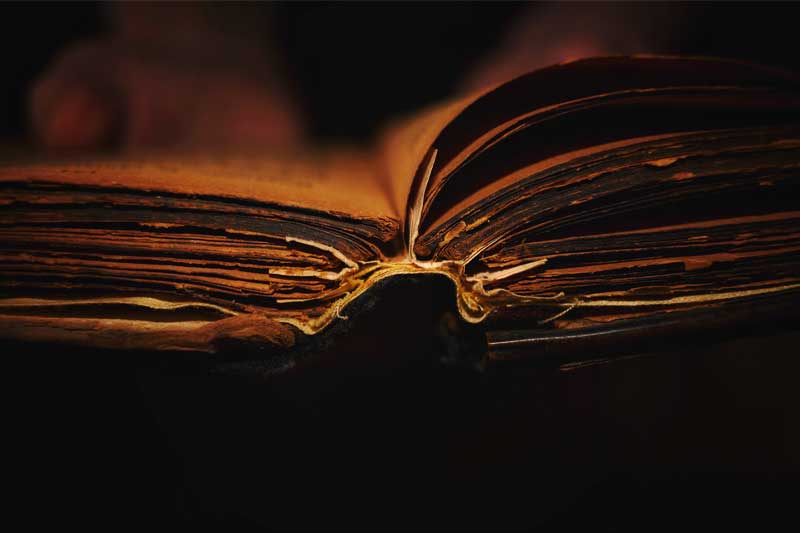 What is the Meaning of Life? People have pondered "the meaning of life" since life itself began. Even after all of these years, "why?" is still many people's favorite question. "Why is this happening to me?" "Why am I stuck in this place?" "Why does this lead to...