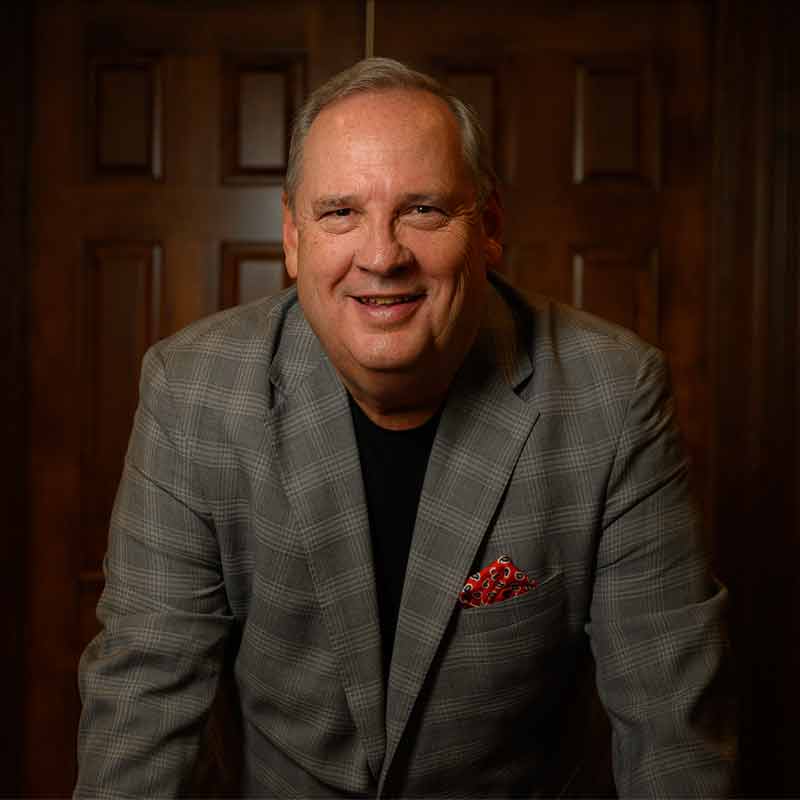 Hey there, thanks so much for your interest! For your convenience, my team has put together some items you might need to promote my speaking events or our joint projects. The button below will allow you to download a zip file that contains:
Several images of me, both branded with my logo and plain. These images are high resolution.
My one sheet, a printable info sheet you can use to introduce me professionally to potential sponsors, investors, or decision-makers.
My latest video message
A condensed 200-word biography, and a longer 525-word biography
Should you need items that are not included in this package, please email my marketing team.
Need an enticement for your registrants?
Need to spur sign-ups? Want an additional incentive to encourage your audience to engage?
Give them "Check Your Shocks
Check Your Shocks is a short eBook I wrote in 2019. Leaders are human shock absorbers and servants to the people who look up to them. This book helps to define that concept and gives actionable tips for leaving a legacy of leadership!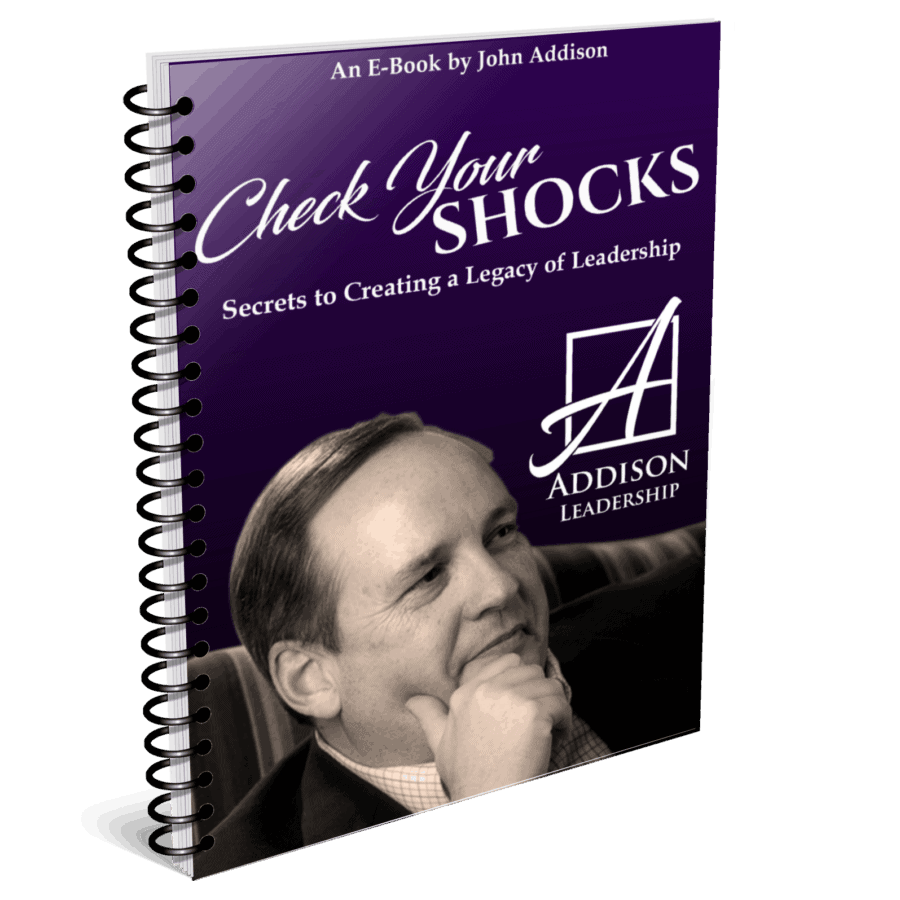 Get Ready!
Download The Best of John Addison – 2020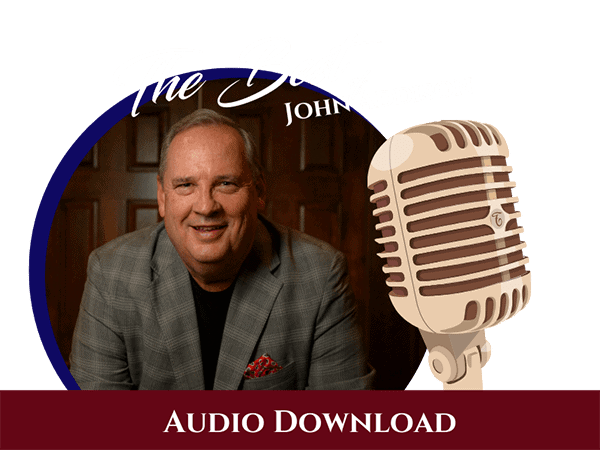 Free For a Limited Time Only
The Best of John Addison – 2020
We've compiled some of John Addison's most impactful moments from stage to help you excel in 2020!